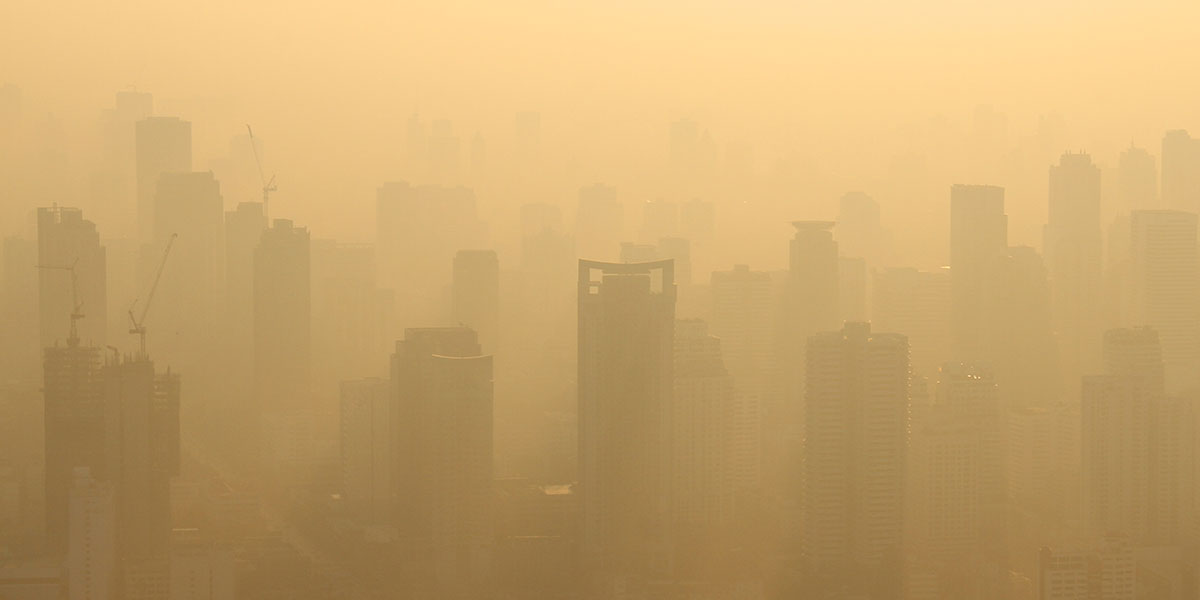 Making a case for disposable wooden utensils vs. plastic utensils is easy because we are all aware of the problems with plastic. As you see from the facts above, making a case against "dirty wood" emanating from China is also easy, just not as well known.
Deforestation is a significant global problem, one with perhaps greater ramifications than even plastic. Beware of buying into this problem when you purchase wooden utensils made in China.
WoodAbles, on the other hand, are made in Chile from the same sustainable forests where we have responsibly harvested the wood to manufacture so many other disposable wooden products for decades. We have been certified by the organizations that look out for the public good. And, our disposable wood utensils are not only environmentally responsible, they also perform! Buy WoodAbles with confidence knowing that you are doing the right thing for your family and the planet.